Eilidh's Patrons and Friends
We are lucky to have the support of some famous Scottish faces…
A massive thank you goes to:
Simone Lahbib – Actress (Bad Girls, Monarch of the Glen)
Simone is Eilidh's Aunt and has been a driving force behind the charity.
Billy Boyd – Actor & Singer (Lord of the Rings)
Jon Fratelli – Musician & Songwriter (The Fratellis)
Tom Urie – Actor (River City, Chewin the Fat, Still Game)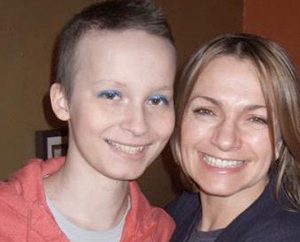 Simone Lahbib
Eilidh Brown Patron & Director
Eilidh Brown Memorial Fund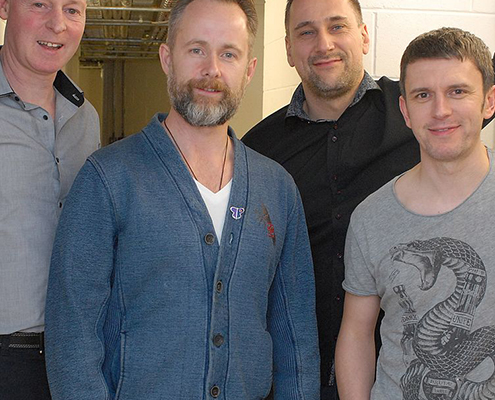 Billy Boyd
Eilidh Brown Patron
Eilidh Brown Memorial Fund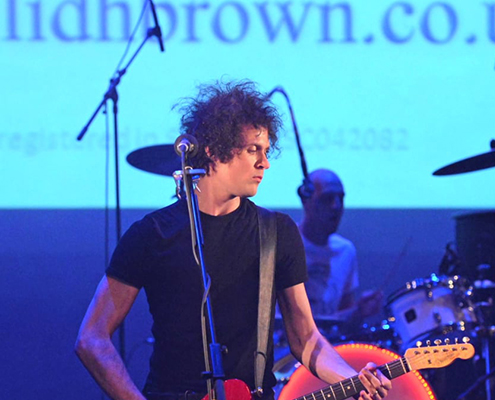 Jon Fratelli
Eilidh Brown Patron
Eilidh Brown Memorial Fund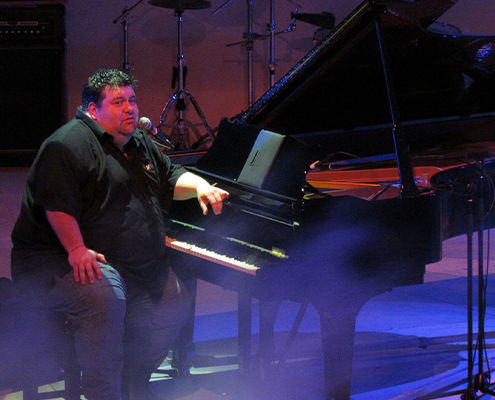 Tom Urie
Eilidh Brown Patron
Eilidh Brown Memorial Fund
For the Love of Eilidh Concerts
For The Love of Eilidh, the concert, first took place on 15th January 2011. 
It was a star-studded night, where Jon Fratelli got people on their feet dancing and singing along, and Lord of the Rings star, Billy Boyd and his band 'Beecake', played to a sell out crowd raising an amazing £15,000 for the Eilidh Brown Memorial Fund. It was a fitting tribute to Eilidh's inspiring spirit, and a fantastic start towards the efforts to raise funds for the respite home. Eilidh's dad Gordon said: "It was just unbelievable. To see it all coming together on the night was fantastic. There were lots of tears but lots of laughs as well."
The night was filled with music, comedy and dance, featuring 'Still Game' stars Mark Cox and Jane McCarry, Tom Urie and Claire Knight from 'River City' and Alan McHugh who did a fantastic job as compere. There were songs by Regina Spektor, Eilidh's favourite singer performed by various stars, and her family and friends joined Tom Urie on stage for the finale, Eilidh's favourite song, 'On the Radio'.  To have a look at highlights from the event, watch the video.
We've hosted more concerts since 2011 – but we'll never forget that 1st one!